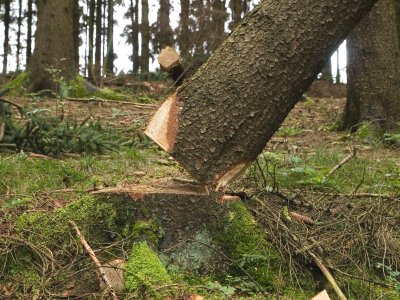 "Timber": Agribusiness Managers Felled
Diseased from the beginning …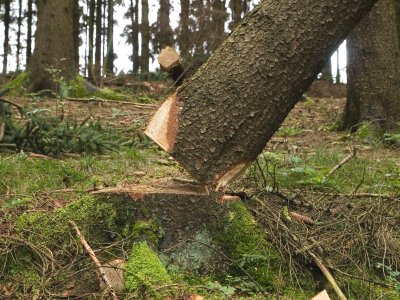 Within a couple of weeks of each other in April and May, the two largest stock exchange listed managers of managed investment schemes ("MIS"), Timbercorp and Great Southern, went under. Most likely, shareholders will end up with nothing while creditors are almost certain to take a substantial haircut.
Timbercorp and Great Southern sold interests in agriculture based (or "agribusiness") investment projects, particularly forestry plantations, to investors or "growers".
While the "green" credentials of the projects were highlighted, the primary purchase motivation for investors was the large up-front tax benefits offered. The long term economic viability of the projects was always suspect, even more so now that their ongoing management is under a cloud.
Based on our wealth management principles, we think these projects and the decisions to invest in them were flawed from the start. It is a tragedy that there is now an estimated $6 billion of funds and 61,000 investors (see Footnote) caught up in a disaster that could have been avoided by applying a few tried and tested decision making fundamentals.

Wealth management principles v Agribusiness MIS
However, we are just not being wise after the event. Let's see how a decision to invest in a typical Timbercorp or Great Southern agribusiness (e.g. forestry) MIS stacks up against five of our key wealth management principles:
In summary, based on the way we look at things, the Timbercorp and Great Southern agribusiness projects never measured up.
The principles will protect you …
Our wealth management principles will not protect you from market wide downturns like we are now experiencing. But they would have protected you from the full brunt of every major collapse and avoided every frozen fund that has so far emerged from the current turmoil.
While we don't know what is around the corner, we believe that disciplined application of the principles will shield you from the worst of future disasters and see you prosper when markets recover.
However, something we are sure of is that if investors continue to do things that ignore or contradict these principles, there will be many more tales of woe and bitter recriminations ahead.
If you're interested in finding out more about our wealth management principles, go to "Making smart wealth management decisions".
__________________________________
Source: Sydney Morning Herald, "Job well done, government tells ASIC" of 19 May 2009