If you're interested in how we think about personal wealth management and financial planning, we include a library of our publications in this section. Articles can be accessed via the comprehensive search function above.
While advice to our clients is specific to their circumstances, there are some general ways of thinking about the myriad of financial decisions that we believe would benefit a broader audience. The available articles look at particular issues to provide food for thought. In some cases, these views may not sit well with some well entrenched notions. Hopefully, however they help to enrich your framework for making financial decisions.
Please also refer to our "Foundations" series that explain key implications for personal wealth management and financial planning emerging from the work of leading researchers.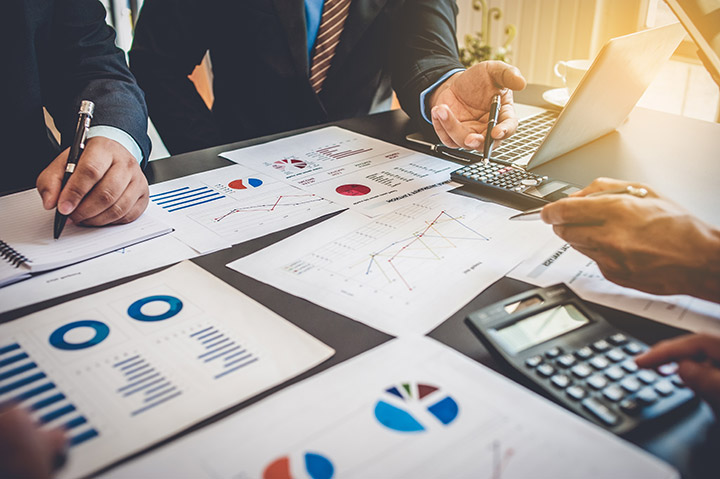 General Advice Warning
The material contained on this website is for general purposes only and should not be used as a substitute for personal financial advice. This Site is prepared and operated without taking into account your specific objectives, financial situation or needs. No person should act or refrain from acting solely on the basis of this material.
Before making a financial planning or investment decision, you should consider if it is appropriate for your circumstances. You should read and understand any relevant Product Disclosure Statements or any other associated documentation relevant to your individual situation.
This website was prepared in good faith and Wealth Foundations accepts no liability for any errors or omissions.