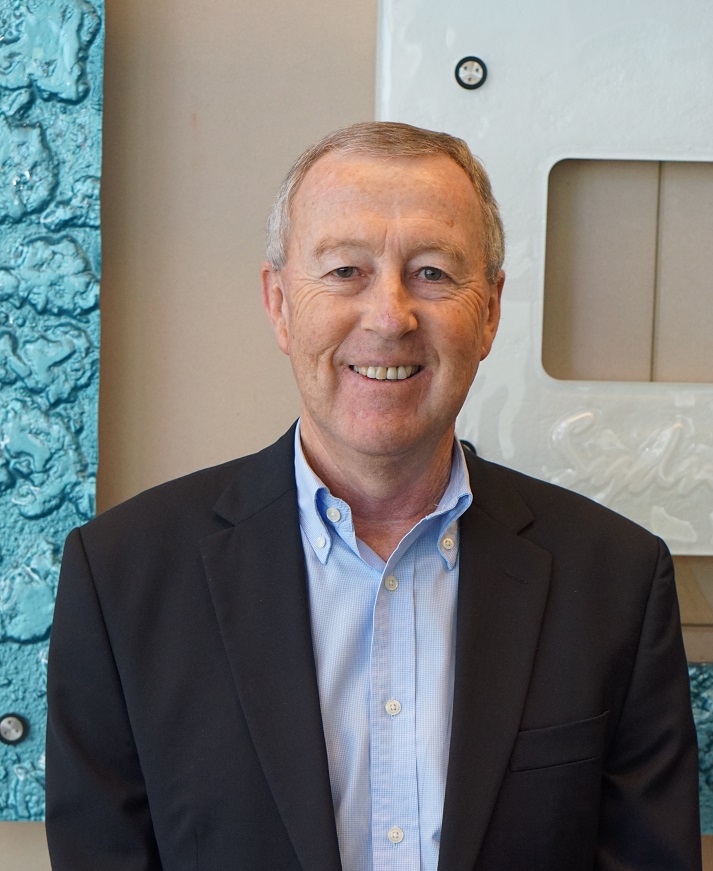 The journey to personal wealth management...
Before becoming a principal of Wealth Foundations, I enjoyed a number of finance related roles, spanning a 35 year period. Each role added to my experience and knowledge (and, hopefully, wisdom). They also provided key lessons that heavily influenced my approach to personal wealth management.
I started my working life as an economist with Treasury in Canberra in 1974. In the early eighties, I joined a Sydney investment bank as their first economist. Direct exposure to the vagaries of interest rate and foreign exchange markets was a humbling experience. I learned to accept that my ability to forecast interest rates and exchange rates was roughly the same as most other economists – I got the direction right about 50% of the time.
Next, I became a financial risk adviser, helping clients to protect themselves against the unpredictability of exchange rates and interest rates. Working on the dealing desks for a couple of investment banks also revealed the difficulty of trying to profit from foreign exchange trading, despite access to the best available technology and information.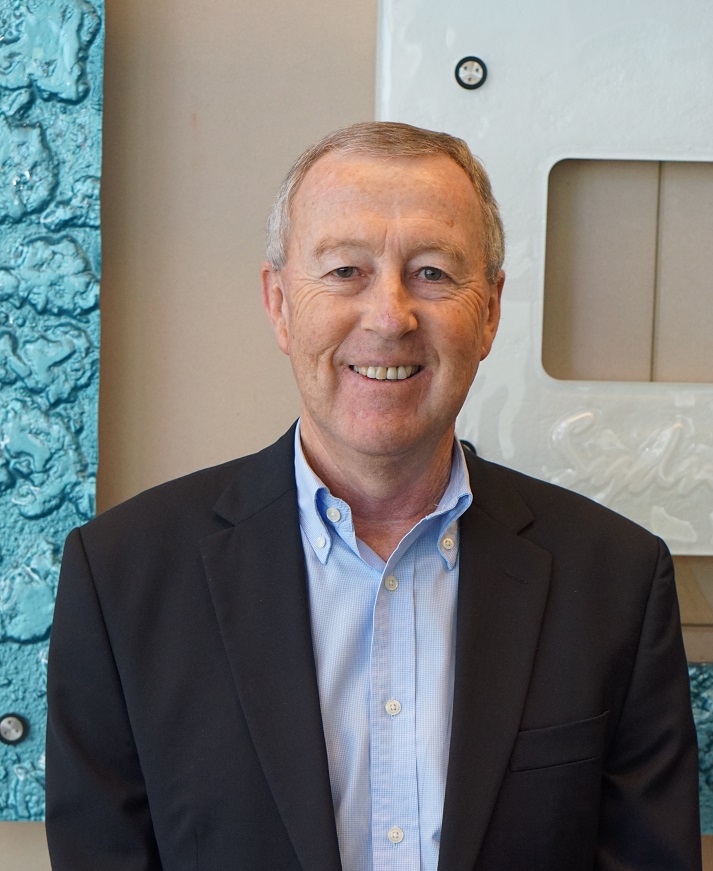 From financial risk advisory, I next used my knowledge of financial markets instruments – swaps and options – to create a number of taxed based products. These allowed wealthy individuals and corporate clients to avoid or defer tax and for my employer to make large fees. I was a very early financial engineer, who spent my life trying to outsmart the taxman and circumvent accounting standards.
Lessons learned:
Looking for an opportunity to be involved in financial transactions that resulted in the building of real things rather than clever structures, I next spent a ten year stint as a commercial banker at Westpac. I oversaw a number of the bank's major corporate relationships, including looking after Westpac's participation in the unwinding of the Adelaide Steamship Group in the early 1990's. My efforts with Adsteam were "rewarded" with the responsibility for the workout of over a $1 billion of impaired medium to large company loans during Westpac's near death experience.
Lessons were numerous and included:
The reality is that ahead of time we never know what is going to happen. The message for smart personal wealth management is that you must be able to sustain a severe adverse outcome before even contemplating taking on the risk necessary to provide the opportunity for high returns.
The arrival...
In 1999, at age 45 and after about 25 years in large organisations, I wanted to do something where I could make a real and direct difference in people's lives. Where I could apply my accumulated experience in finance, economics and psychology to help individuals avoid the poor decisions that I saw large companies and institutions make in the past and continue to make. Personal financial and wealth management advice was clearly the way to go.
More than 20 years on, I have not been disappointed. There are aspects of the financial planning and wealth management industry I could not embrace, particularly:
But I have taken the best from what I have learned and experienced to help clients make better financial and lifestyle decisions to positively change financial futures.
John has a Bachelor of Economics (Honours, 1st Class) degree from the University of Adelaide and a Master of Economics degree from the Australian National University. He is a Certified Financial Planner (CFP®) through the Financial Planning Association of Australia, the highest professional credential for a financial planner. He also has a Graduate Diploma in Database Marketing from Monash University.