Not for everyone...
In Our Clients we describe the types of people that currently find our service valuable. If you can identify with any of these descriptions, we are confident that we can be of benefit to you.
But our wealth management service is not for everyone. If you're looking for a quick fix or get rich quick approach then we will not be able to help. However, if what you want is the peace of mind that comes from knowing decisions about your financial future are being made using a combination of science and experience that give you the best opportunity to achieve your desired financial outcomes, you will find us well worth talking to.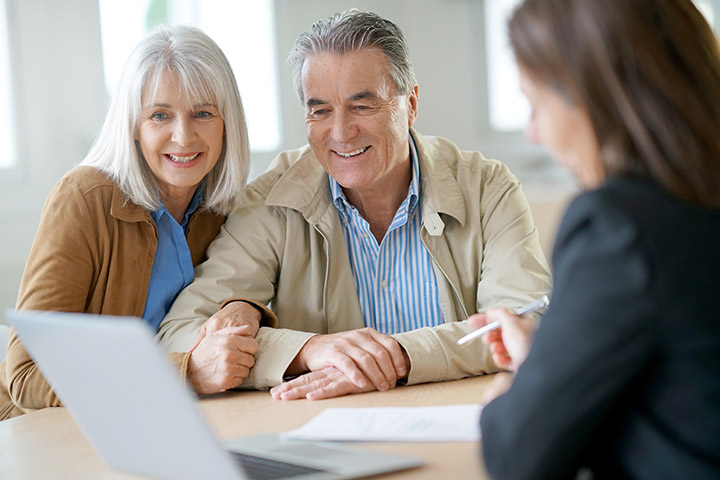 Introduction Meeting
We know that choosing a financial adviser is a major decision. A good choice will enhance your life.
From our point of view, we want clients that appreciate the value of our service. We need to be confident that we only commit to those who are seeking a mutually beneficial long term relationship.
We offer an obligation free introductory meeting before inviting anyone to become a client.
The objectives for you and us at this meeting are as follows:
We take our objective very seriously and need to be comfortable that:
In the meeting we begin to explore your issues, circumstances and objectives. We also explain our approach in sufficient detail for you to be able to assess whether you would benefit by becoming a client.
While at this stage we do not know enough about you to give any advice specific to your circumstances, experience indicates that you will find the meeting a valuable use of your time regardless of whether or not we agree to go forward together.