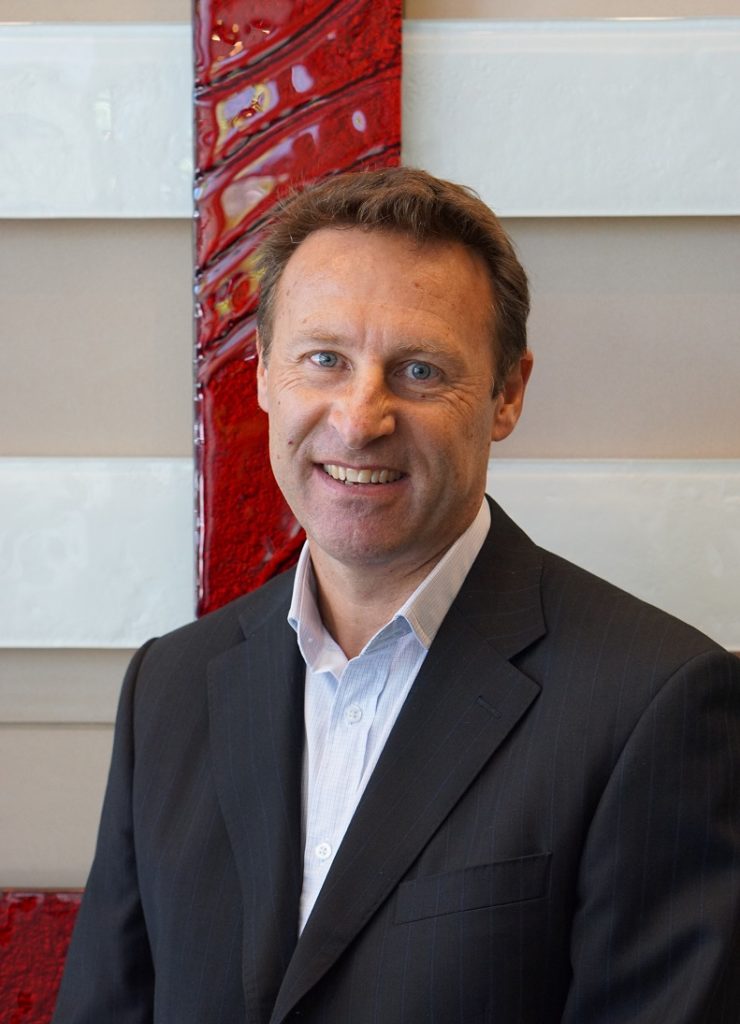 Why I'm a financial planner
Two rather disappointing relationships with financial planners as a client left me feeling there was so much more that needed to be provided. I wanted to work directly with individuals, applying the knowledge and experience I had gained over 35 years in corporate finance to help them realise a better level of service that I knew I could deliver.
Who I work with  
I work with clients across a broad spectrum of circumstances, however I specialise in my work with professionals and executives seeking to organise and structure their affairs to realise their financial goals and set themselves up for a successful retirement.
I value the trust my clients place in me and look to repay them with intelligent, well considered and proactive solutions.
What I've learned and how that can help you
My path through financial planning has been both challenging and rewarding. I've learned a few things about the industry including: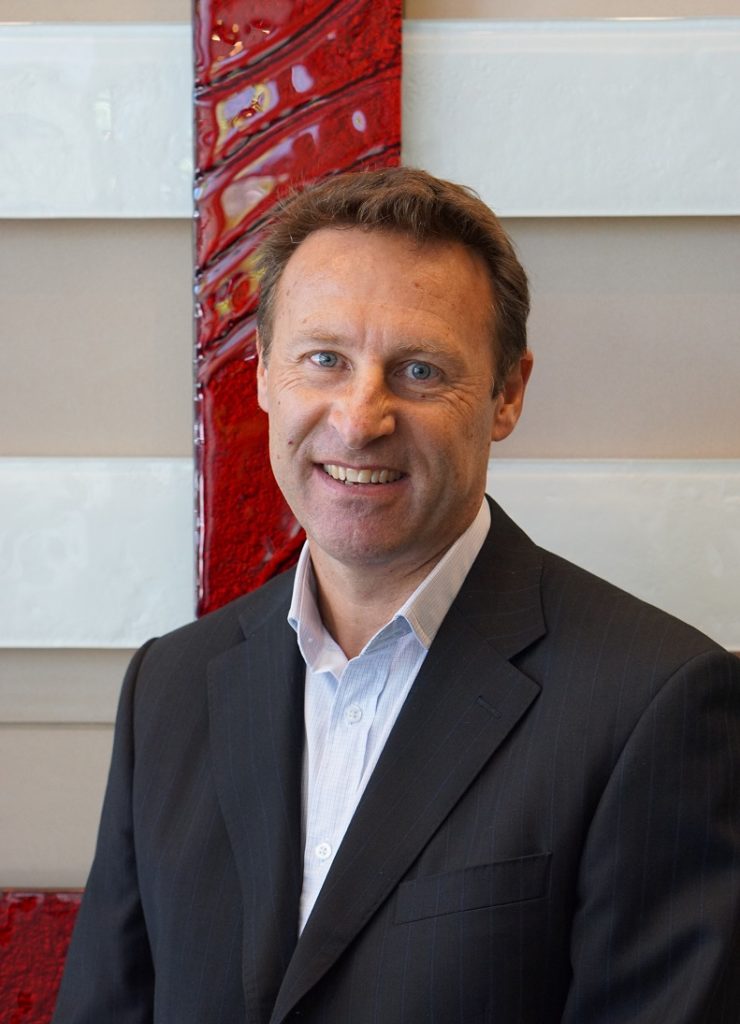 I consider any success I have as a direct reflection of the success of my clients.
Andrew has worked in the financial services industry for over 35 years. He has a Bachelor of Economics, a Graduate Diploma of Applied Finance and Investment, and has completed the Certified Financial Planner Professional Education Program in which he was awarded the top graduate status in NSW. Andrew also holds a qualification in coaching via the International Society of Neuro–Semantics. He is a Certified Financial Planner (CFP®) through the Financial Planning Association of Australia. His experience has been earned from holding a number of financial advising, consulting and managerial roles. He has been providing personal financial advice since 2000. Andrew is an authorised representative of Wealth Leadership Services (Representative No. 319642).
Please search ASIC's Financial Advisers Register to confirm any details about my history and qualifications.