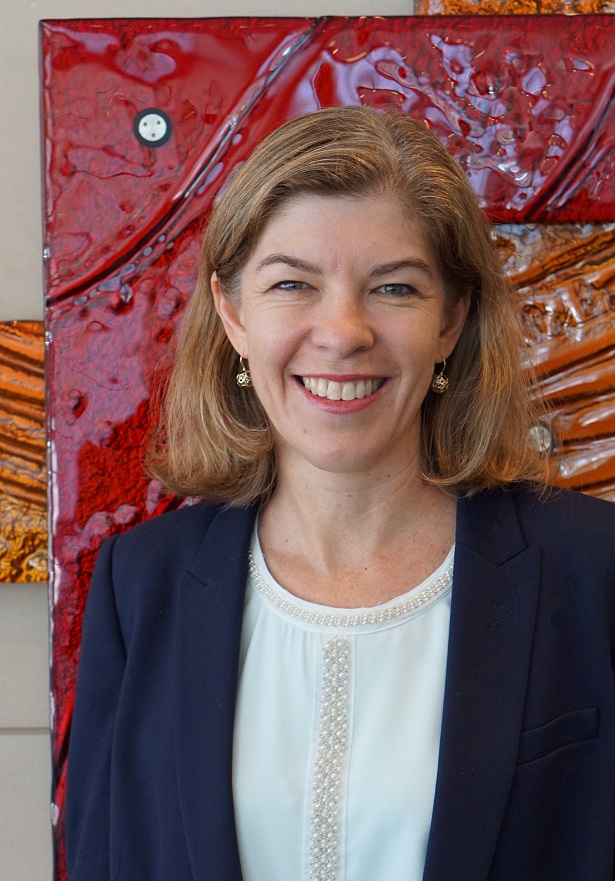 Since joining the Financial Planning industry in 1998, I attained CFP status in 2003. Initially my interests were in share trading however I soon realised that it is extremely difficult to consistently pick the "winning shares" and that there is significantly more to financial planning than investment advice only.
In my view a financial plan is not a "set and forget" document, which gathers dust in the corner of your study. It is an ongoing process of working together to achieve measurable and worthwhile goals. To do this requires a close working relationship and regular review.
Being a principal in a small financial planning firm with its own licence is important to me. This provides the ability to ensure that a highly tailored service can be provided to our clients at a commensurate cost and we can always provide advice putting our client's best interests first.
I believe that a boutique practice can provide a level of personal client attention generally not possible within a large organisation.  I enjoy the diversity of being a financial planner,  working with clients through the different stages of their lives. I am personally very interested in philanthropy and provide legacy (PAF) and gifting advice if desired.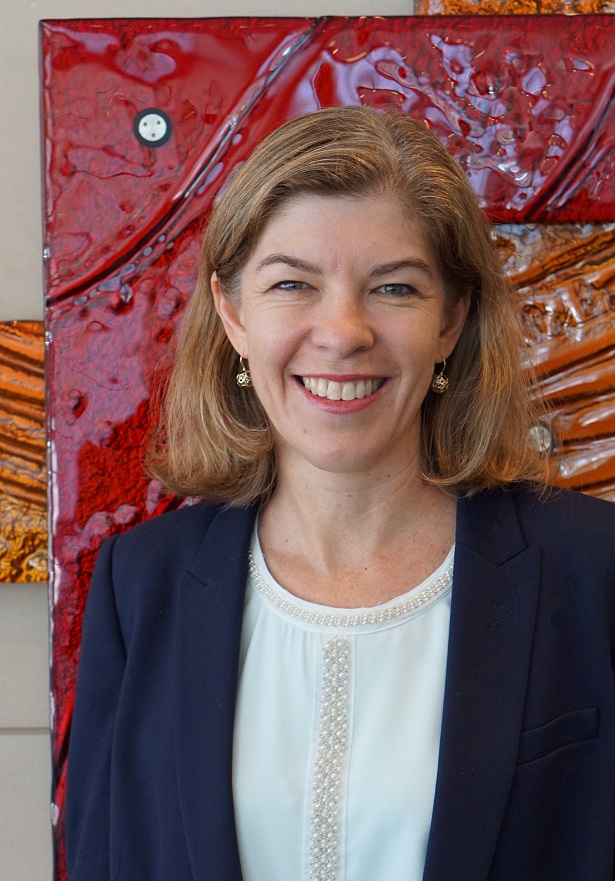 Joanne has worked in the financial services and property industry for the past 29 years and worked specifically in the financial planning industry since 1998. She has a Diploma of Financial Markets through the Securities Institute of Australia as well as a Diploma in Financial Planning through Deakin University. Joanne is a member of the Financial Planning Association of Australia and in 2003 attained her Certified Financial Planner designation (CFP®).
Joanne is an authorised representative of Wealth Leadership Services (Representative No. 319644).