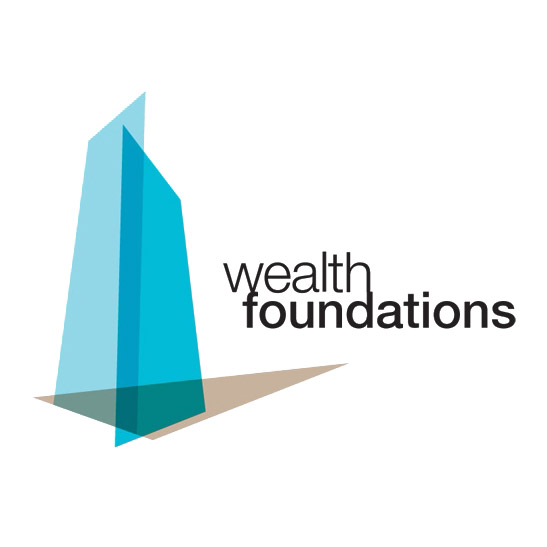 Is This You?
By most measures, you're doing pretty well.
You either have a successful career, as a professional or business executive, your own growing and vibrant business and/or are independently wealthy.
You set and achieve high standards for yourself.
But you feel that your personal financial affairs may not be as well positioned and as organised as other aspects of your life. You are not driven by money for the sake of it, but "money related" issues on your mind may include:

I work hard, am doing well and enjoy it, but when will I be in a position to work solely because I want to, rather than because I have to i.e. when will I be financially independent on my terms;
Am I using my financial resources effectively to give me the best chance of becoming financially independent, within a satisfactory time frame, or to achieve other things of importance;
What if something happened to me – how would my family and/or others I care about cope;
How much can I help my children, my favourite charities and others I want to assist and still comfortably afford my desired lifestyle.
So, what's the problem?
You know these and other longer term finance and lifestyle related matters need to be addressed – and sooner, rather than later.  However, you are also smart enough to realise that you do not have the time, expertise and/or inclination to adequately answer these questions – it just does not make sense for you to divert your energy to do so.
You know you need quality advice to assist you.  But the biggest problem is:  Where do you find the same professionalism, expertise and caring that you would demand of yourself?
Wealth Foundations is the solution
At Wealth Foundations, we believe we have the answer you are looking for.  We specialise in helping people who care about building the financial futures they want but realise a do-it-yourself solution will not meet their own high professional standards.  Our clients know they are better off focusing on their careers, other interests or enjoying their precious leisure time than inadequately managing their personal financial affairs.
Wealth Foundations is personal financial advisory firm owned by its three principals. We have no ownership links to banks, stockbrokers, insurance companies, fund managers or any other financial product provider.
Our tried and tested processes help people like you think about what is important to them and the type of future they would like for themselves and those of most importance to them.  Putting into practice the research of some of the brightest minds in finance and the collective finance knowledge and experience of our principals, we can then give you the best chance of securing that future.
We provide the foundations to build the financial future you want, helping you to make better decisions and to focus on the things you can influence or control rather than being distracted by those you can't.  No longer a source of frustration in your life, you will have the "peace of mind" that comes from knowing the management of your personal financial affairs is as professional as you are.