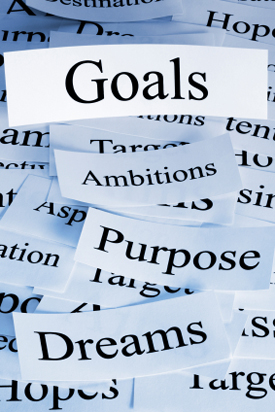 Principles of successful wealth management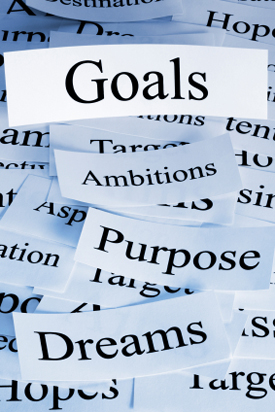 Do the "principles" still stack up?
When we started Wealth Foundations in late 2007, we had no idea just how troubled the world would become. At that time, we drew up what we regarded as twenty timeless principles for successful wealth management. They became the basis for our "Foundations" series.
It is interesting to revisit these "principles" four years later to see whether they still measure up or whether we built our foundations on shaky ground. Our assessment is that for those prepared to look beyond what's happening now and are committed to building the financial future they want, the principles are as valid today as they were in 2007.
Our twenty principles of wealth management
Our twenty principles are restated below. Do they resonate with you?
Successful wealth management does not happen by chance
If you want to take control over what your financial future looks like, it is unlikely that you will be as successful as you could be without the necessary discipline, a well conceived strategy and sound principles to help you respond consistently to the myriad of decisions that must be made.
Our wealth management principles remain intact despite the turbulence of the past four years. We are confident that they will continue to provide a solid foundation to help build our clients' desired financial futures.