'Make or break...'
Bill and Susan met at university in medical school and married 16 years ago. Bill, age 46, is a respected cardiologist and works full time. Susan, at 44, works two days a week as a general practitioner.
They have three children, Ben, aged 13, Sarah, aged 11 and Simone, aged 8. All attend private schools and are expected to go onto university – Bill and Susan anticipate meeting all university tuition costs.
They have a modest home in a nice suburb, but are considering spending at least $800,000 for extensive renovations to modernise and extend the home to meet the demands of their growing family. This would see the current $300,000 mortgage rise to around $1 million by the time the renovations are complete, provided they remain within budget – an unlikely scenario.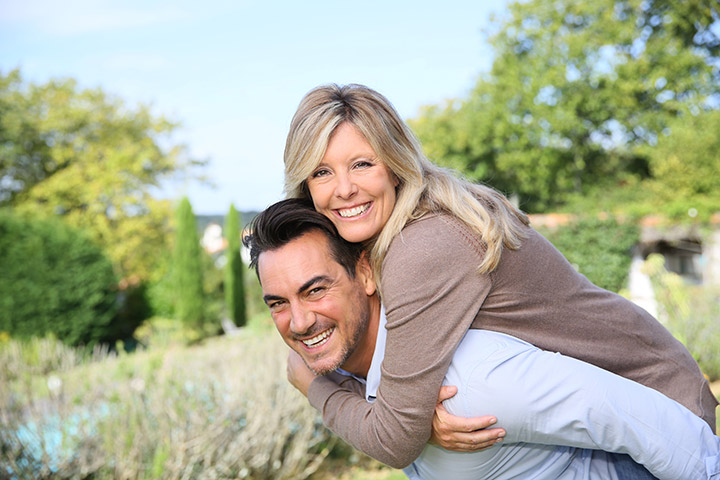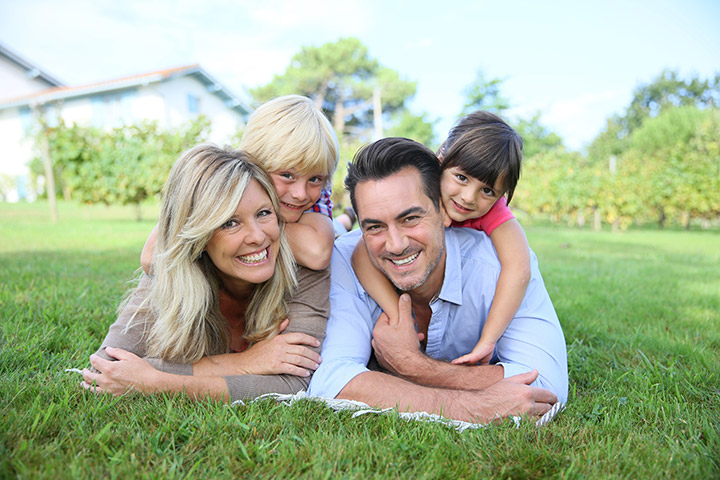 The Green-White self managed super fund owns Bill's consulting rooms that are possibly worth $600,000 – the fund's other assets are $100,000 of Australian shares. Bill's practice is carrying debts, including leases, of about $400,000.
They also own an investment unit bought in Bill's name for $1,000,000 a couple of years ago when property markets were strong – they borrowed $700,000, interest only, to finance most of the purchase. The unit is probably worth about $900,000 today but, as Bill and Susan console themselves, it provides some sizeable tax breaks.
The family has a very nice lifestyle, driving luxury cars, eating out often and going on regular holidays. Bill and Susan have at least one overseas trip a year, combining a medical conference with a holiday in a desirable destination. Most of their close medical colleagues and other friends, in apparently similar financial circumstances, are living similar lifestyles.
From the outside looking in, the Green-White's are doing very well. However, potential total borrowings of about $2.1 million, rising school fees as children move into secondary education, Bill's hectic work pace and his idea that they should buy a holiday house where he and the family can wind down on weekends cause Susan to have some concerns, including:
Bill and Susan are at the crossroads – if they keep on rewarding themselves with the fruits of their current success without an eye to the future, their choices may be severely constrained in later life. However, if they take stock of their position now, agree their longer term priorities and make some smart decisions, the opportunity exists to considerably enhance their financial flexibility.