We are confident that we can give you the best opportunity to reach your desired financial outcomes. If you're serious about your financial future you should speak to us.
The following selection of unsolicited client comments from two surveys provide some insight to the value existing clients obtain from our service.
I feel there is a lot of depth of knowledge and care behind the advice I receive
We have been clients for many years and have always been impressed by the sound financial principles that all advice to us has been based upon
Objective experienced advice with undoubted integrity
It is an interesting time to do this survey. I feel if I hadn't gone through the fairly rigorous process of setting up my plan with a Wealth Foundations adviser, I would be feeling a lot more insecure … now. I think the whole concept of the plan does help me to deal emotionally with the present volatility and with all the hype that surrounds it
Very happy. Very professional and friendly service. Like the "scientific" basis of the advice, so different to that of most advisors. Have recommended Wealth Foundations to several friends and colleagues
To me it is all about peace of mind, knowing that all available alternatives have been thoughtfully considered, and that tax effectiveness is key
Total confidence that I am in good hands and good communications with me and my accountant
Wealth Foundations' services are invaluable to our peace of mind with relation to our financial situation. The service is excellent, with attention to detail really appreciated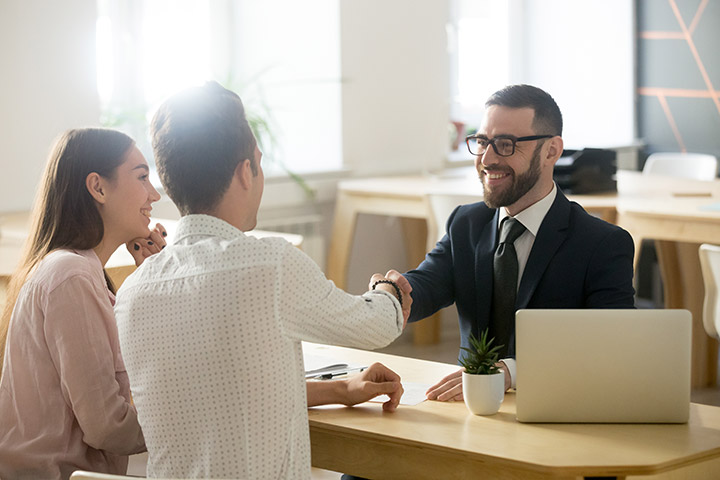 In response to a question that asked "Would you refer your family member, friends or colleagues to Wealth Foundations?", 100% answered yes!
Typical responses to the question "What is the one thing you woud change about your overall experience with your advisor?"