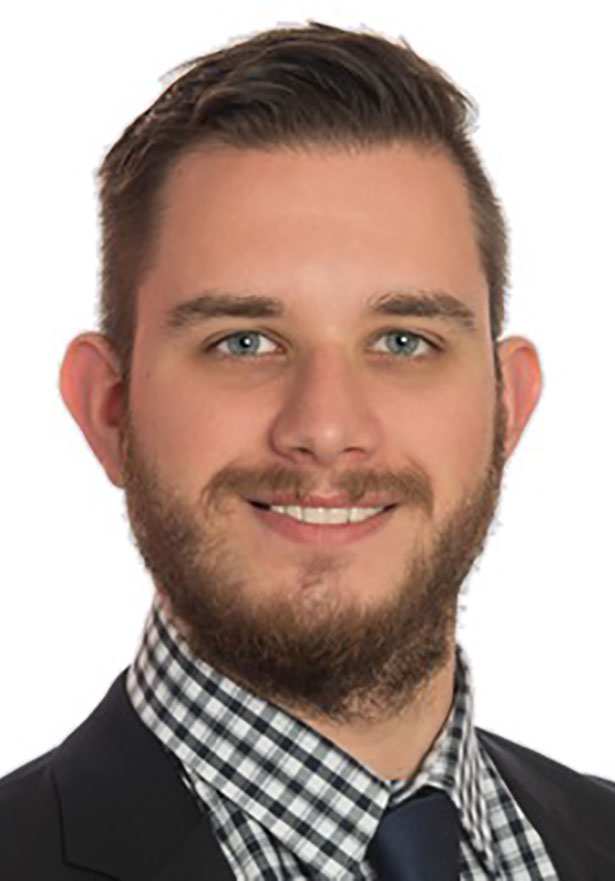 Prior to joining Joanne, Andrew and John at Wealth Foundations, I worked as an a paraplanner, an accountant, a salesperson, a bartender, a scoreboard operator and a paperboy. Despite the diversity of these roles, I've held a simple philosophy; always be willing to improve, act with integrity and provide nothing less than a level of service that I'd accept as a client.
As an associate adviser, I assist the principals with ancillary and back office duties such as the handling of term deposits, product and fee research, document preparation and month end revenue reporting.
I believe strongly that the best investment you can make is in yourself and your own development. To this end, I hold a Bachelors Degree in Accounting and Finance, an RG164 compliant Diploma in Financial Planning and a strong desire to study and learn more. Financial Advice is not a static industry, so it is important to me to maintain an ongoing knowledge of the industry and changes to it.